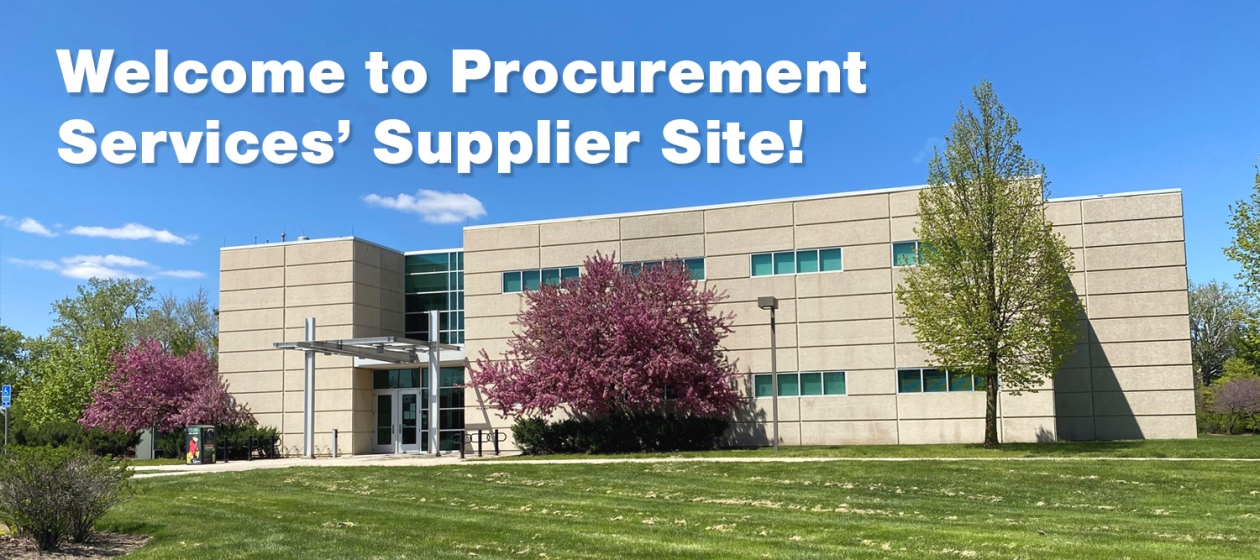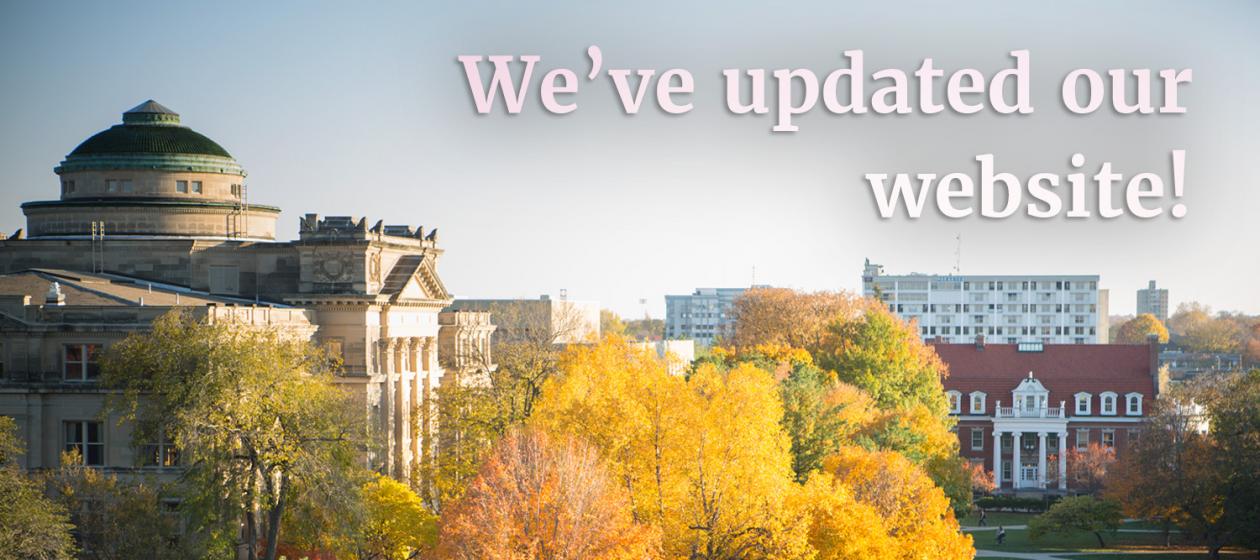 1

Welcome

2

We've updated our website!
Welcome to Iowa State University Procurement Services. We are responsible for procuring all materials, supplies, equipment and services for the University, totaling more than $626 million in spend annually.
All authorized transactions for goods and services should be made with the authority of the ISU Procurement Services Department. This authority is evidenced by either a purchase order or a University issued VISA Procurement Card. Shipments of goods or performance of services without the authorization of the ISU Procurement Services Department may be considered unauthorized transactions and the supplier risks non-payment.